chill and com down in blue zone Costa Rica
Chill and come down, the chill factor is in Costa Rica excellent. We are and will be driven! Hardly anyone is really relaxed these days.
But how Chill and come down, does this deadly constant stress come? It came crawling up and we didn't notice it.
Cortisol immune system
Cortisol is a steroid hormone that regulates a variety of processes in the body, including metabolism and immune response.
Existential Anxiety
Work, family, a perfect apartment and now vaccination stress. Existential angst is fueled by the increasingly crappy situation. Existential fear, high electricity and gas prices: Energy crisis drives families more and more in great need.
In addition the requirement that also please everything must be perfect. So it's no wonder that we are often so stressed in our everyday lives that our bodies eventually pull the emergency brake. It collapses.
Chill and calm down in Costa Rica
The ideal spot to revitalize your physical and mental health, adopt a healthy lifestyle, release your soul, and return home with a fresh outlook is Costa Rica.
We are all aware of the negative effects stress may have on our physical and mental health, especially if we don't occasionally have the chance to travel. This is why wellness travel has become more popular in recent years. It gives visitors the chance to enhance their way of life, physical and mental health, relax, detox, and have some quiet time.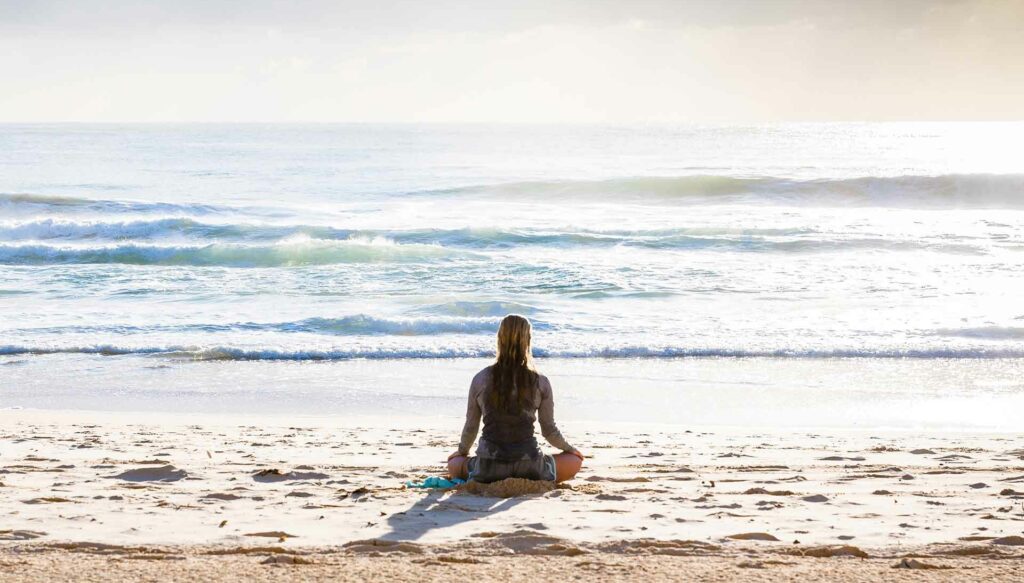 A healthy diet and outdoor activities provide for the ideal wellness experience.
Hiking (simple trails)
Imagine yourself strolling through a national park's paths during a sparsely populated time of year, listening to the wind rustling the leaves of the trees and the murmur of the streams between the stones, taking in the fresh air, and spotting some small animals in the forest. This is the height of tranquility and repose. We have experienced this connection to nature and have forgotten our stress every time we have visited a national park or other protected region of the nation. The hiking paths in Costa Rica provide both physical and mental healing.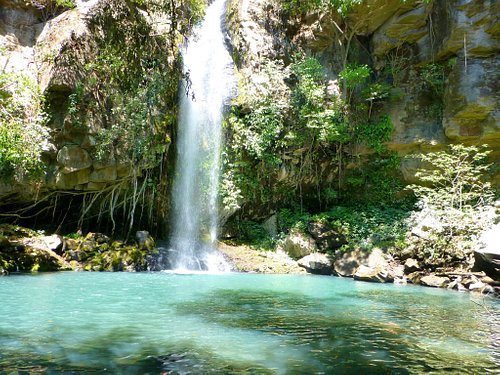 Baños de Bosque
Enjoy the advantages of this activity by using all five of your senses while in the forest. When we started with breathing exercises in the crisp, clear air, I had no idea what this was about. This activity is a natural therapy for relaxation and wellness since you are in contact with nature, the trees and plants, as well as other components.
Several studies have demonstrated that you can lessen inner tension, anger, anxiety, melancholy, and insomnia using these activities. Additionally, in our opinion, it is the most direct method to take in all the beauty of nature. Therefore, we advise using this method to cleanse your lungs and mind of the pollutants we inhale each day. After the trip, you'll notice that your lungs are clear and your mind is in harmony.
Walking Barefoot
Walking barefoot on the sand or woodland floor is known as earthing.
You need to start making changes in your life if your lifestyle is making you unwell. Perhaps one of them is earthing.
Costa Rica Spa Tequnique – Body Wrap
A trend fueled by the quest for aesthetics through natural therapies is increasing the number of health activities and treatments given daily.
For this reason, you can find a procedure called a body wrap at various spas across the nation. The body is wrapped in a variety of materials, including coffee, volcanic mud, tropical fruits, and/or chocolate, as part of this health procedure. This naturally detoxifies the body, burns fat, eliminates cellulite, moisturizes the skin, tones the body, increases circulation, and hydrates the skin. Your skin will feel entirely clean, silky, and smooth after a treatment!
You'll be able to get rid of toxins faster if you drink a lot of water both before and after the body wrap. For the next 72 hours, you should abstain from alcohol, caffeine, soft drinks, sweets, fried foods, and other similar substances.
wholesome food
Without a diet that provides the nutritional requirements for a healthy body and mind, a healthy lifestyle is incomplete.
The gastronomic selection is as diverse as the components that go into it. Due to the rich and fertile soil in which they are grown, the abundance of fruits, vegetables, legumes, and tubers helps to maintain a healthy and balanced diet. These foods are also high in vitamins and minerals.
The decision is based on each person's health, dietary restrictions, allergies, and intolerances. Therefore, there are certain options that suit the diet. If, like me, you enjoy eating dairy products and other animal products, Costa Rica is the place to do it since, for a very long time, organic food has been produced without the use of antibiotics, hormones, or artificial chemicals.
Hotel Tip: Paraiso Cocodrilo Lodge – Spirit of Nature 
chill and com down -best place in costa rica for young adults
Nowadays, more and more people have problems with stress, although there are numerous ways to counteract the development of stress at an early stage. Sex not only relieves stress, but the brain is sensitized at the same time and can recognize and avoid new stress much faster. After relax.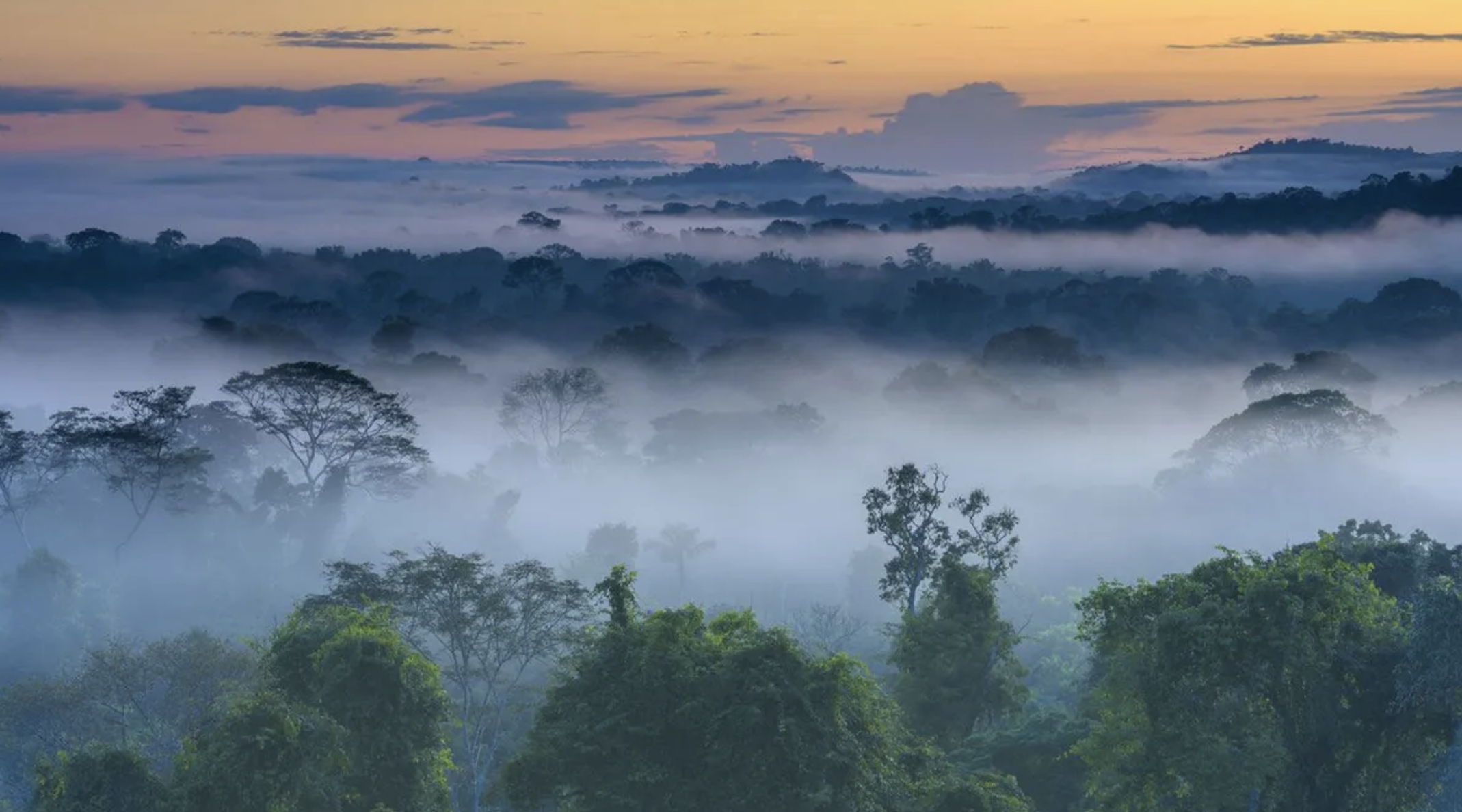 Costa Rica: banana republic in the tropics.
Out of the line of fire in Costa Rica? Emigrate to Costa Rica, the banana republic in the tropics. Visit us in our eco-lodge Costa Rica …
Province in the Banana Republic of Costa Rica
A "Blue Zone" is a region in the world where people generally live to be over 100 years old. The Nicoya Peninsula in Costa Rica is one of the five regions in the world classified as a "Blue Zone" where people live even longer than in the rest of the country.
Nature Open Spirit Lodge
Jungle Lodge  Playa Buena Vista
Welcome to Jungle Hotel Costa Rica Samara, a blue zone lodge near the Pacific Ocean. A small unusual place to stay. +50688328195
Nice rooms, apartments and a bungalow are offered. There is also a restaurant serving organic food.
top 5 beaches in costa rica – best beaches for swimming in costa rica – best beaches in costa rica for families – relaxing things to do in costa rica – best beaches in costa rica map