blog eng. costa rica
blog eng. costa rica, what the hell is going on? News for superstitious, dignified and critical people and animals. spirit of nature…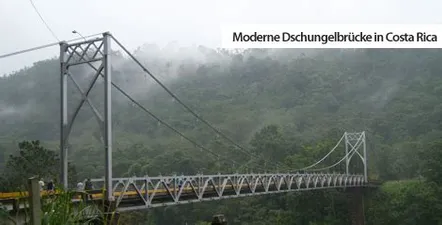 NO. Costa Rica is not an island.
Costa Rica is part of Central America and is bordering Nicaragua on …
Chill and come down, the chill factor is in Costa Rica excellent. We are and will be driven! Hardly anyone is really relaxed these days.
But how does this deadly constant stress come?
It came crawling up and we didn't notice it. Help your Cortisol immune system…
No other country in the world has as much natural wealth to offer as Costa Rica, with the majority of species still unknown. Estimates suggest that only 15% of the wealth has been explored by researchers.
blog eng. costa rica, what the hell is going on?
Banana republic 2023, tax paradise, eco country ? friendly people, crocodiles, much magic nature, already too late ? Here in Costa Rica I have sun , sea and friendly people. but: sell does not go.
blog de costa rica – costa rica travel blog 2023 – costa rica travel blog family
magical nature for many people.
Costa Rica and Guanacaste – one of the seven provinces of Costa Rica and has a size of 10,000 square meters. This province means magical nature for many people.
travelling costa rica – where to visit costa rica
honest and directly – no bullshit